Protecting our Client's commercial and contractual interests.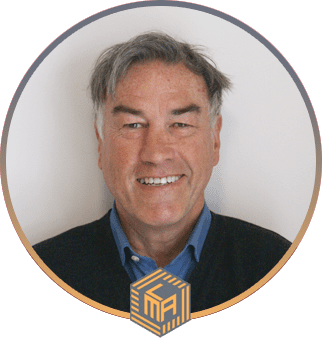 Brian is a highly experienced construction professional, having worked in the industry for more than 35 years, both in the UK and abroad.  He helps both companies and individuals to resolve their contractual and/or commercial disputes.
Brian also provides an Expert Witness service, utilising his vast experience attained from both his master's degree in Construction, Law & Arbitration, and his vast career in construction. He implements a detailed, efficient, and accurate process throughout litigation, arbitration, and adjudication
He has worked in all sectors of the industry, including civils, rail, roads, airports, high-rise, hospitals, schools and residential, for both clients and main contractors. Using a pro-active cost-effective partnering approach to understand a client's individual requirements, Brian is able to excel at integrating into the client's team.
Michael joined the LMA team in September 2004. Whilst working at LMA he studied part-time at South Bank University and graduated with a degree in Quantity Surveying, (BSc Hons). During the last 16 years, Michael has worked for an assortment of clients from developers to main contractors and subcontractors. He, therefore, has experience in all areas of the construction industry and has great insight into the specifics of individual trades. A detail orientated QS whose adaptability allows him to successfully integrate into the client team.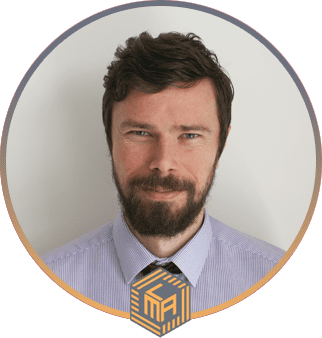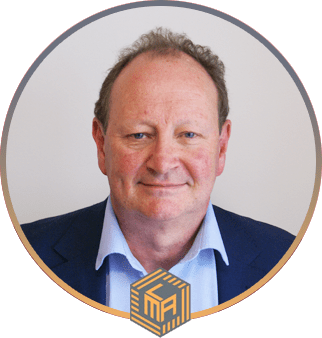 Richard is a highly experienced Commercial Manager who joined the LMA team in 2020, having amassed over 35 years of experience in the construction industry. He is well versed to work with a multitude of clients due to his methodical and conscientious approach to all scopes of work. Richard has worked across a variety of high-profile projects including Heathrow T2B, Kings Cross Station, Wembley Stadium, New London Embassy and Chelsea Barracks.
Ricky joined the LMA team in November 2016. Ricky gained a BEng in Civil Engineering, before moving on to work in quantity surveying, commercial management and project management for a variety of clients. Ricky's 12 years' experience gives him a valuable knowledge of all aspects of the construction industry and thus an asset to the team.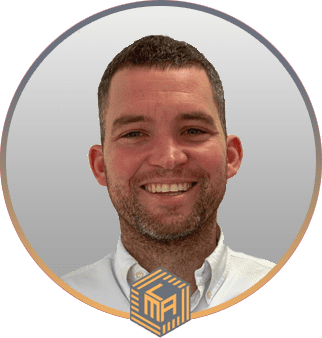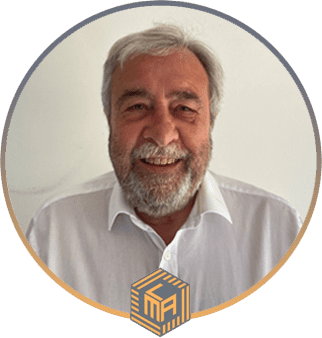 Andy has been a member of the LMA team since February 2002. He is a highly experienced QS, with over 50 years of experience in the construction industry. Andy's experience is an asset to any project team, due to adopting an extremely meticulous and efficient approach towards all work. He has worked on a variety of projects for both clients and main contractors in all sectors of the industry.
Ruairi joined the LMA team in March 2015. He has an ever-growing understanding of the construction industry having graduated from the South Bank University with BSc Hons in Quantity Surveying. This is complimented by Ruairi recently enrolling in a Management & Leadership course to further enhance his acquired skills. His thorough grounding in all aspects of the construction industry coupled with his adaptability makes him an asset to any client team he works with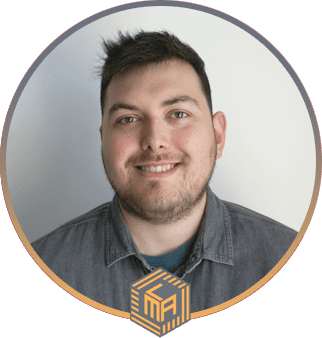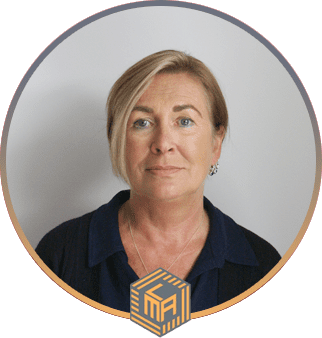 Lesley joined the LMA team in November 2017. She has been responsible for the smooth day to day running of the office, focusing on LMA clients having established and sustained a close relationship.  She has been involved in customer care all her work life (most notably as a nurse and midwife). Her role now includes invoicing, accounts, marketing and general support to the QS's.