A well established and highly respected Quantity Surveying practice providing superior services to the construction industry since 2001.
Lesley Morris Associates were formed by Brian Evans and Peter Maddams on 2001. Peter subsequently retired in 2015.  Peter and Brian originally met in 1987 while working for the Taylor Woodrow Group.  Contact was lost when Brian left Taylor Woodrow to work in the Far East for 2 years.
They met up again in 1998 and agreed that the time was right to start their own practice, but prior to doing so they would 'go back to school'. They attended King's College London for 2 years, and both obtained Master's degree in Construction Law & Arbitration.
Part way through the course, Lesley Morris Associates (LMA) was formed. LMA are now a well-established and highly respected Quantity Surveying practice providing a comprehensive range of commercial, contractual, project management and planning services to the construction industry.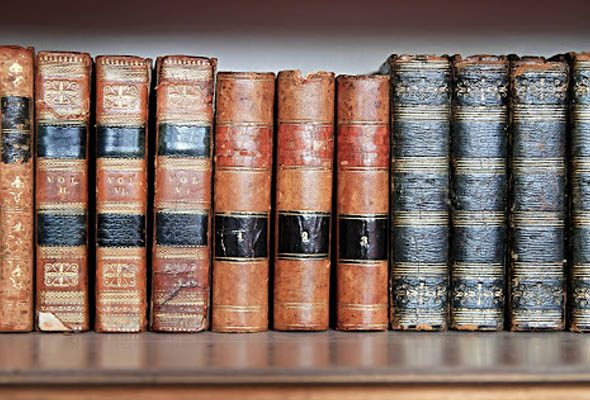 What You Can Expect From Us
Based on our ethos of 'Protecting our Client's commercial and contractual interests'
LMA have the experience and the capability to undertake works within all sectors of the construction industry including;
Residential
Commercial
Civil engineering and roads
Infrastructure and Rail
Public sector
Oil and Gas
Renewable energy
Waste to energy
We pride ourselves in our ability to offer the flexibility required in an ever-changing industry, providing short and long-term solutions. LMA are well versed with small, medium and large projects with no limit to their complexity or value.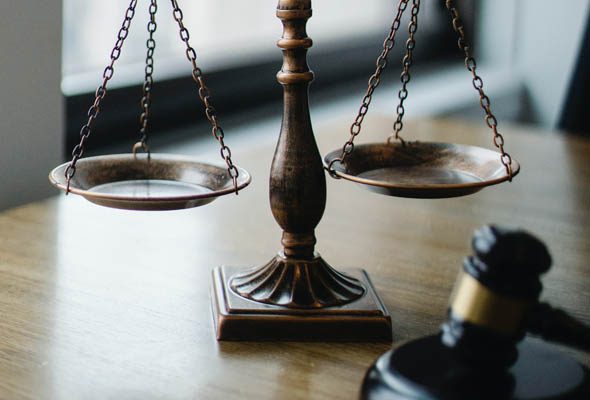 The LMA Team consists of a range of highly experienced individuals, each with their own specific strengths.  These are supported by bright young surveyors who, although still in the early stages of their career, provide invaluable assistance. With a well-balanced team LMA can confidently offer the required services within an extensive range of sectors and to a range of customers, whether they be client-developers, main contractors or specialist trade contractors.